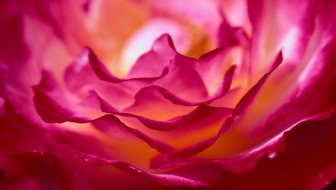 My specialty, this customized treatment is a combination of therapies used to address individual healing needs, restoring energetic balance, peacefulness, health and well-being.
Two hours @ $150.00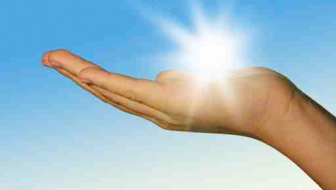 I consciously use my hands, on or off body, in a heart-centered and intentional way to support and facilitate physical, emotional, mental and spiritual health to the chakras and energetic field.
90 min @ $115.00.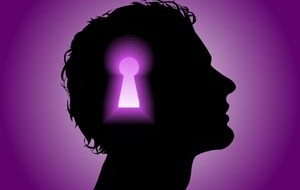 Guidance is provided to the client utilizing reflection and dialogue, to reveal understanding of ones inner knowing. This process is recommended during times of transition and decision making.
90 min @ $115.00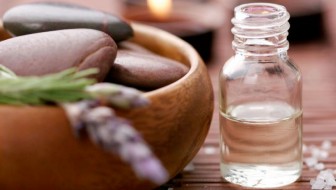 Hot stones are used in your massage treatment to increase relaxation, circulation and lymph drainage while decreasing pain and muscle tension. LaStone Certified since 2003.
90 min @ $115.00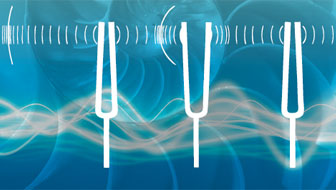 I integrate a variety of vibrational tools (i.e. tuning forks, essential oils, crystals, color) that resonate with the healing needs of the client to aid in restoring the energetic body to its healthiest state.
90 min @ $115.00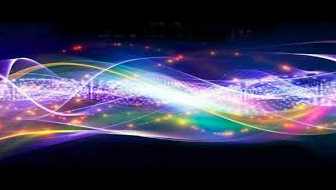 Since energy is not limited to a physical location, an energetic treatment is effective at a distance. I recommend this treatment to those unable to visit my office and for surgical support.
Two hours @ $150.00
Mission Statement
"As a healing practitioner, my purpose is to be of service to clients that seek awareness of their physical, emotional, mental and spiritual selves.
I offer my clients compassion, encouragement, active listening and strength.
Through my own conscious evolution,
I am a teacher and a channel for healing and Light.

It is with great gratitude that I offer myself in service
to this higher purpose."
Holli Brown, LMP-BCTMB, HTCP